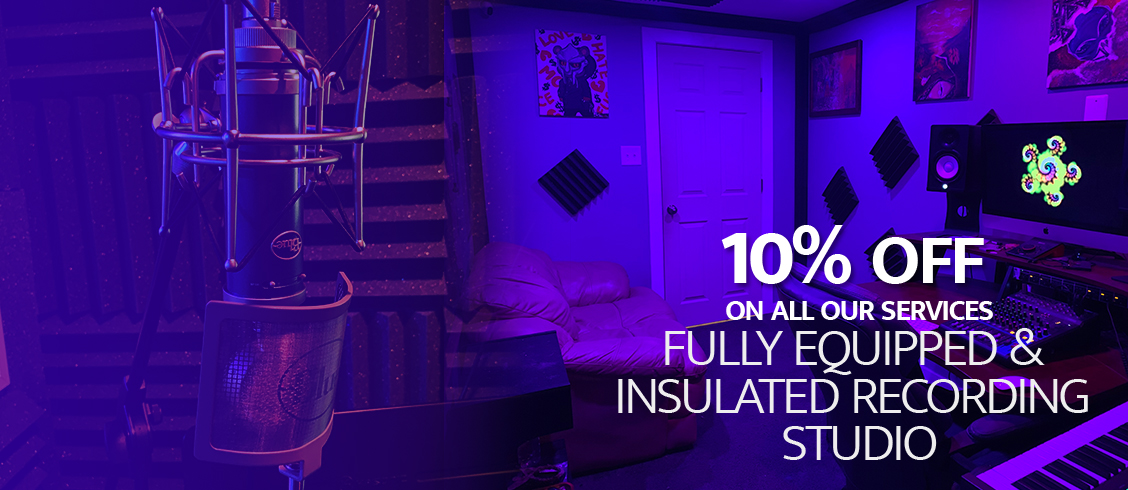 Delaware Music Studio Services
Working with New Wave Music LLC will ensure that you get access to premium audio equipment and expertise of visionary producers & engineers. With our finesse, you can produce phenomenal music that makes an impact.
Here at New Wave Music we're all about building from the ground up. As an artist, producer, engineer, photographer, videographer, marketer, whatever your passion is, this is the place to create!
Our Delaware Music Studio Services Include
Serving clients across New Castle, Cherry Hill, Newark, Wilmington, Middletown, Delaware, Camden, Trenton, New Jersey, Lincoln University, Philadelphia, West Chester, King of Prussia, Pennsylvania, Elkton, Maryland, and the surrounding areas.